CHARLES PAPASOFF

MUSICIAN, COMPOSER, ACTOR & EPICUREAN
BIO
Starting at a young age on flute (a gift from my musician grandfather),
I have played baritone sax for the good part of my life. When my daughter was born, I added bass clarinet, it seemed like a nice way to play softly and not wake her up! And, as for most musicians, piano and guitar have always been at arms length.
Whether it is improvising an instantaneous composition or inscribing and arranging ideas as scores, I have yielded and contributed to many a project. From creating soundtracks to producing records, from studio sessions to concerts, my life continues to be succession of beautiful encounters and, what I would like to believe, curative music.
One day, as life would have it, I got a call to audition for a role in a feature film. They were looking for an actor/saxophonist. Since, I have pursued acting and set forth on a path leading to new discoveries.
It's all about story telling anyway!
This website outlines some of the projects I've done, the shining new ones and some coming up…
to download my full bio
click here
PROJECTS
Charles papasoff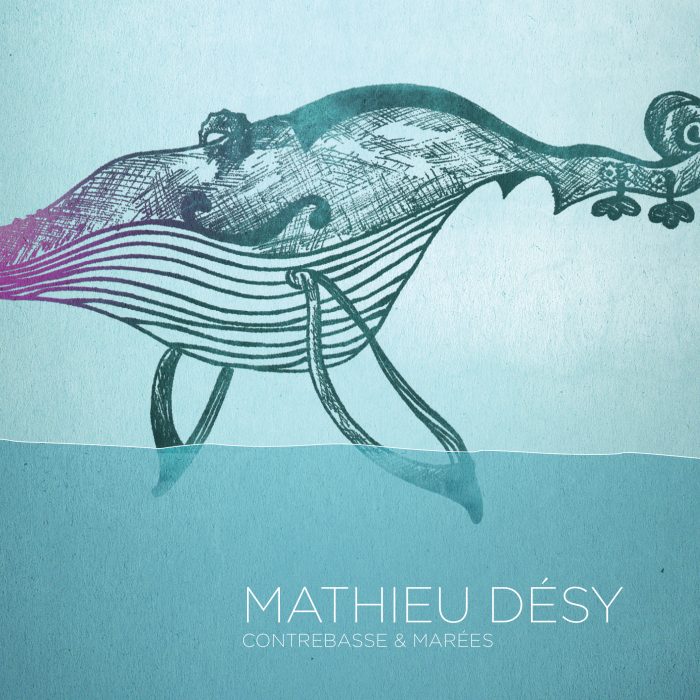 D'une façon comme de l'autre

Sous les eaux troubles

Contrebasse & Marées

Mom! She Stealled My Balls…

Smile

Emplir le néant

Blackbird

Au nom de ma mère
Ulysse, nous et les sirènes
The octopus of Contrebasse & Marées
Montreal International Jazz Festival 2010
A blast from the future past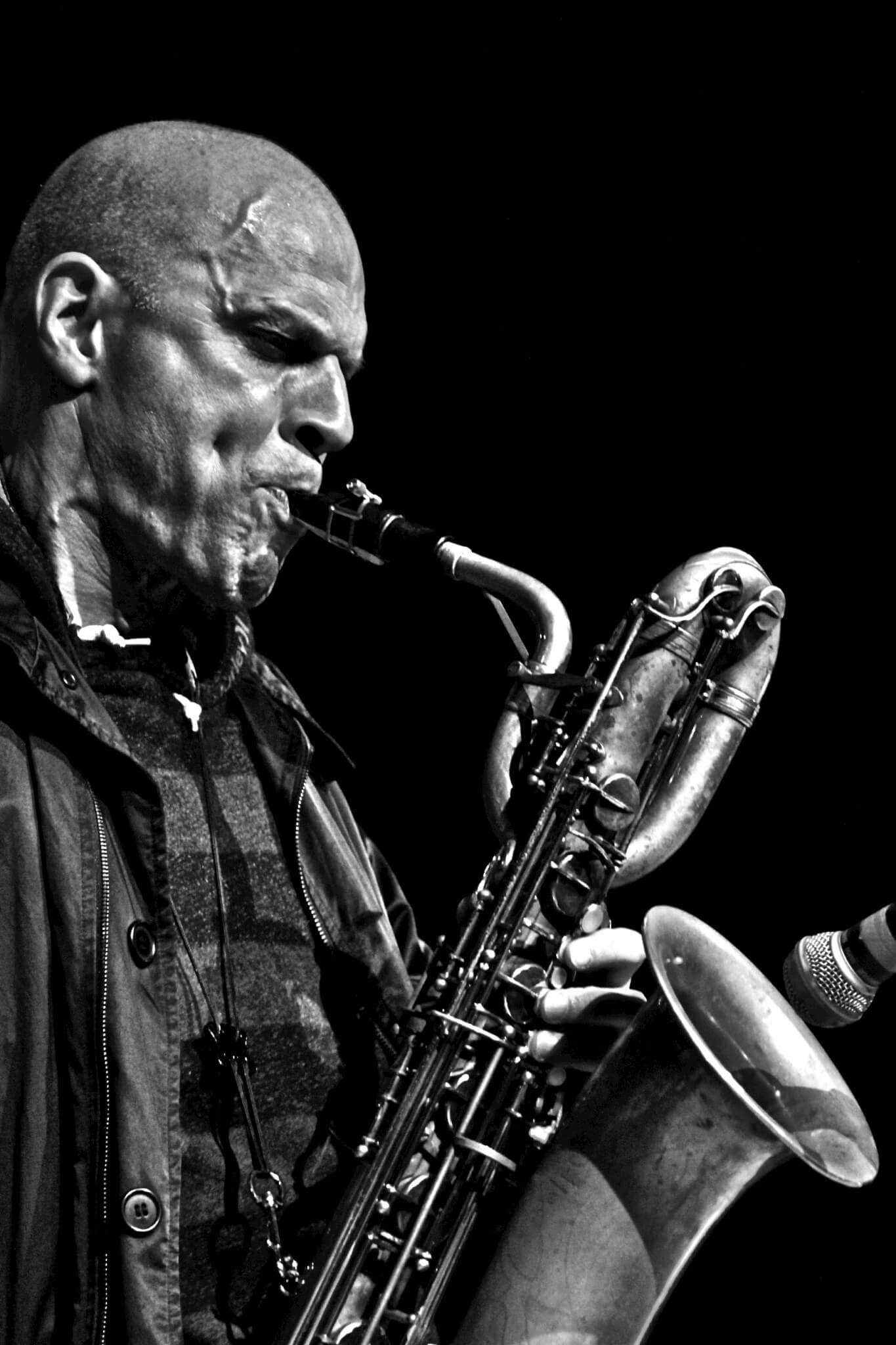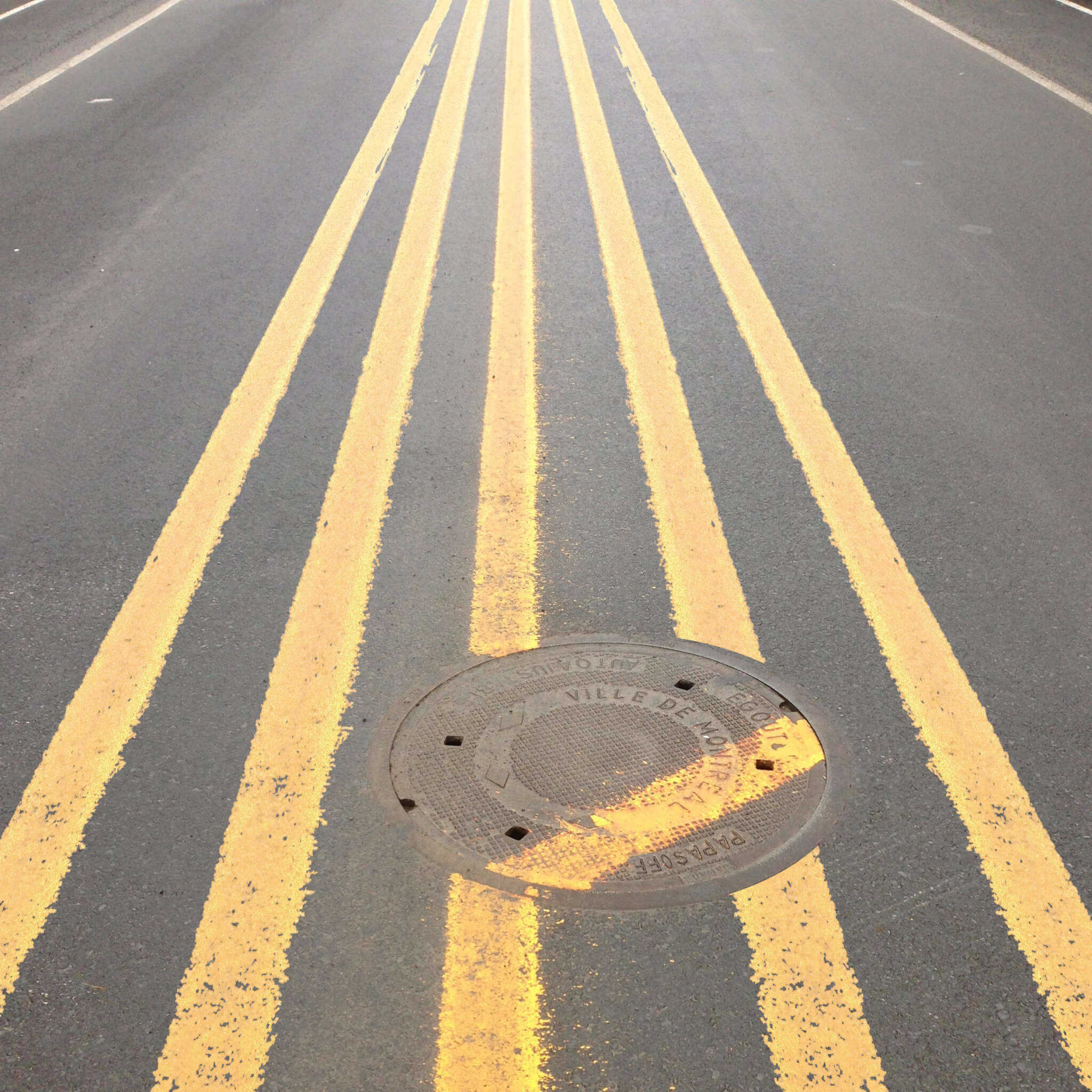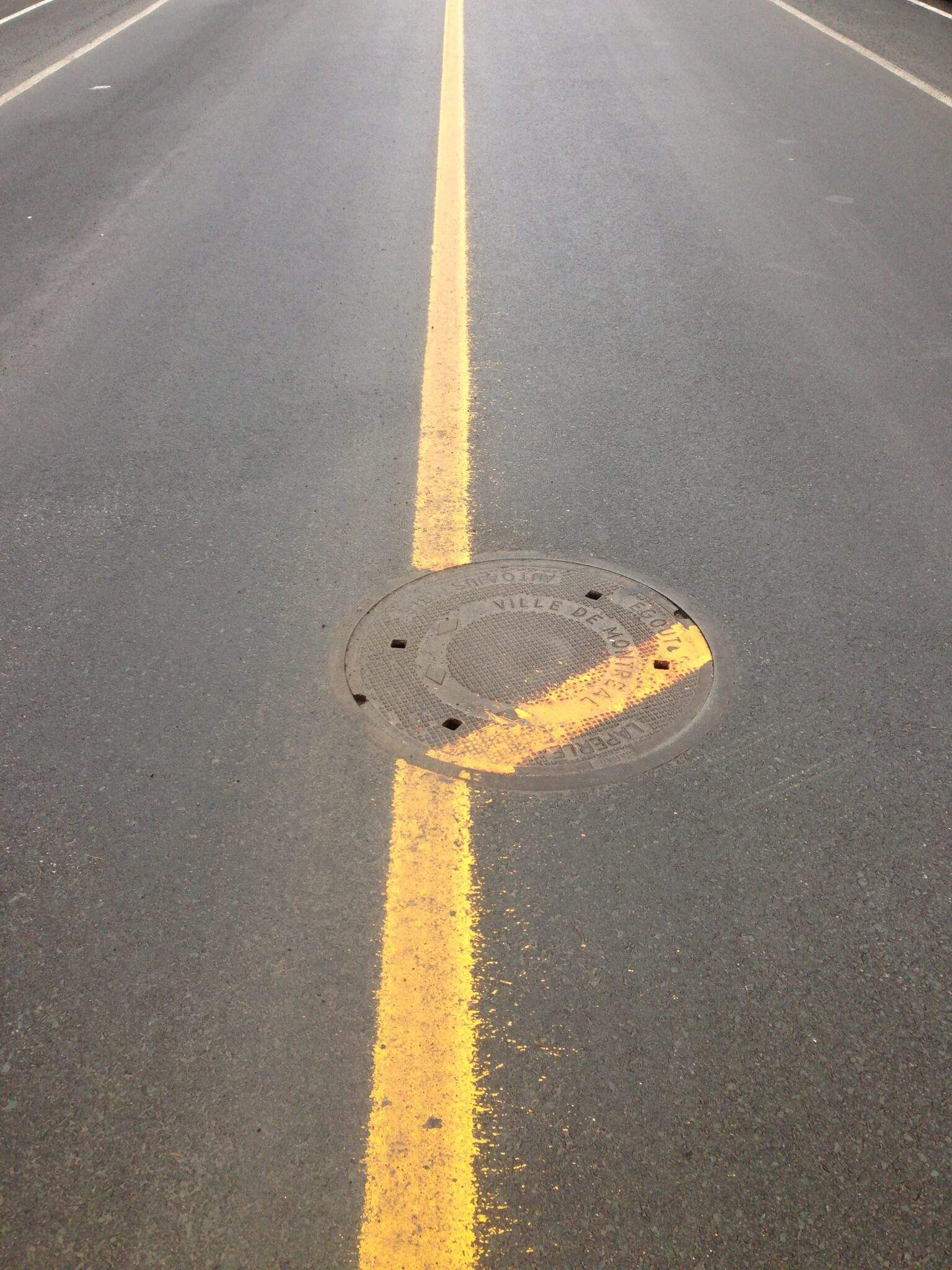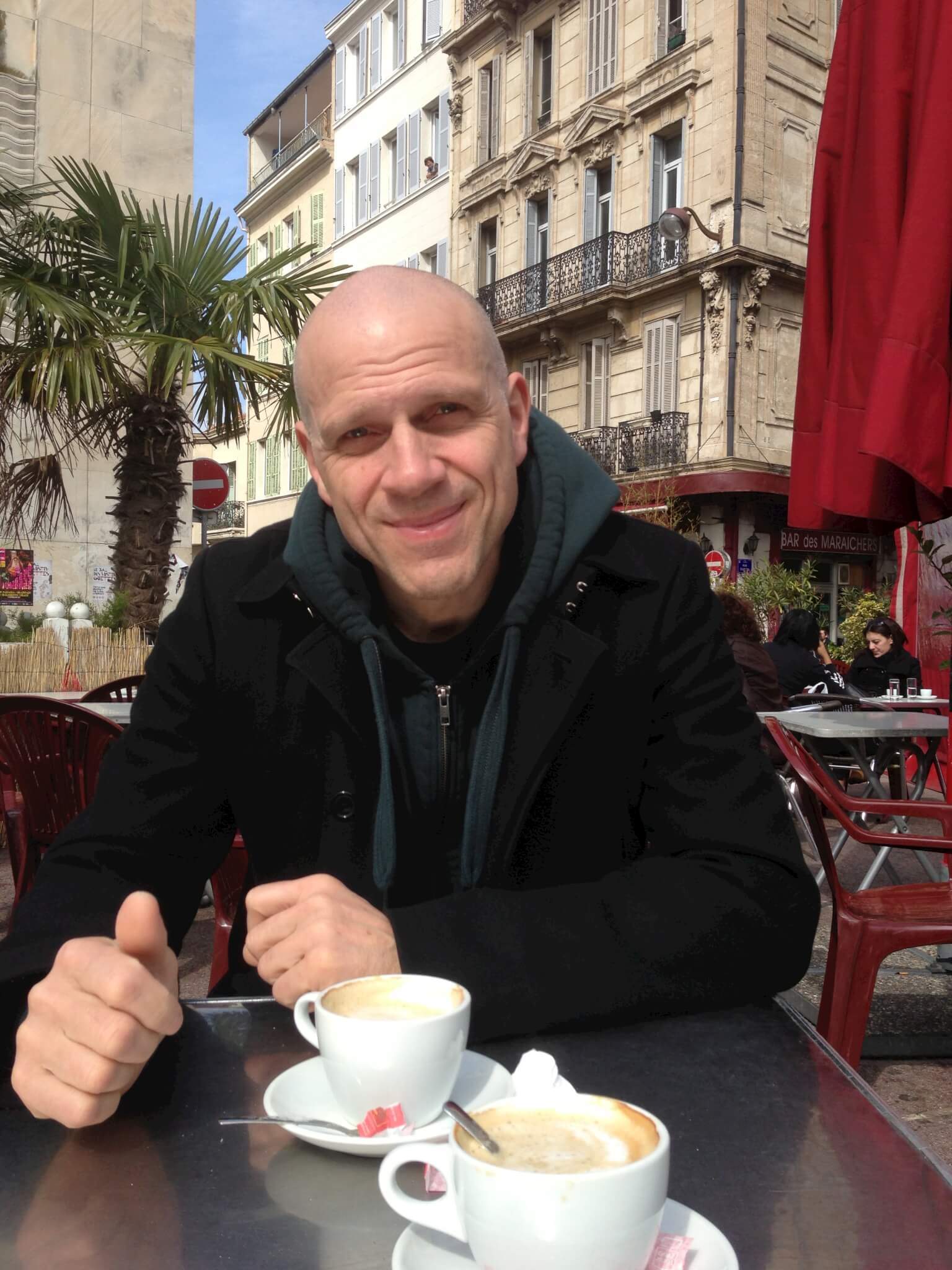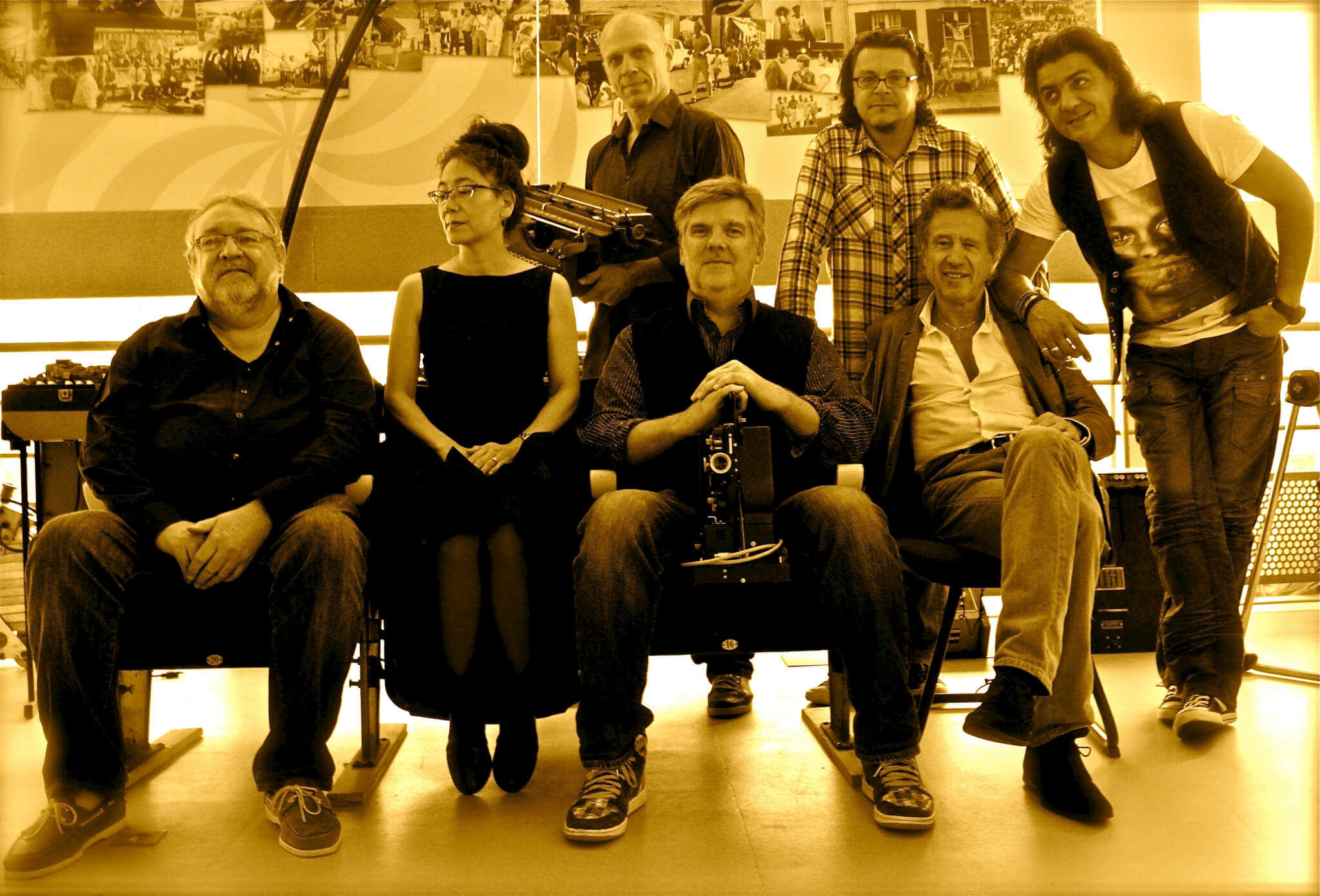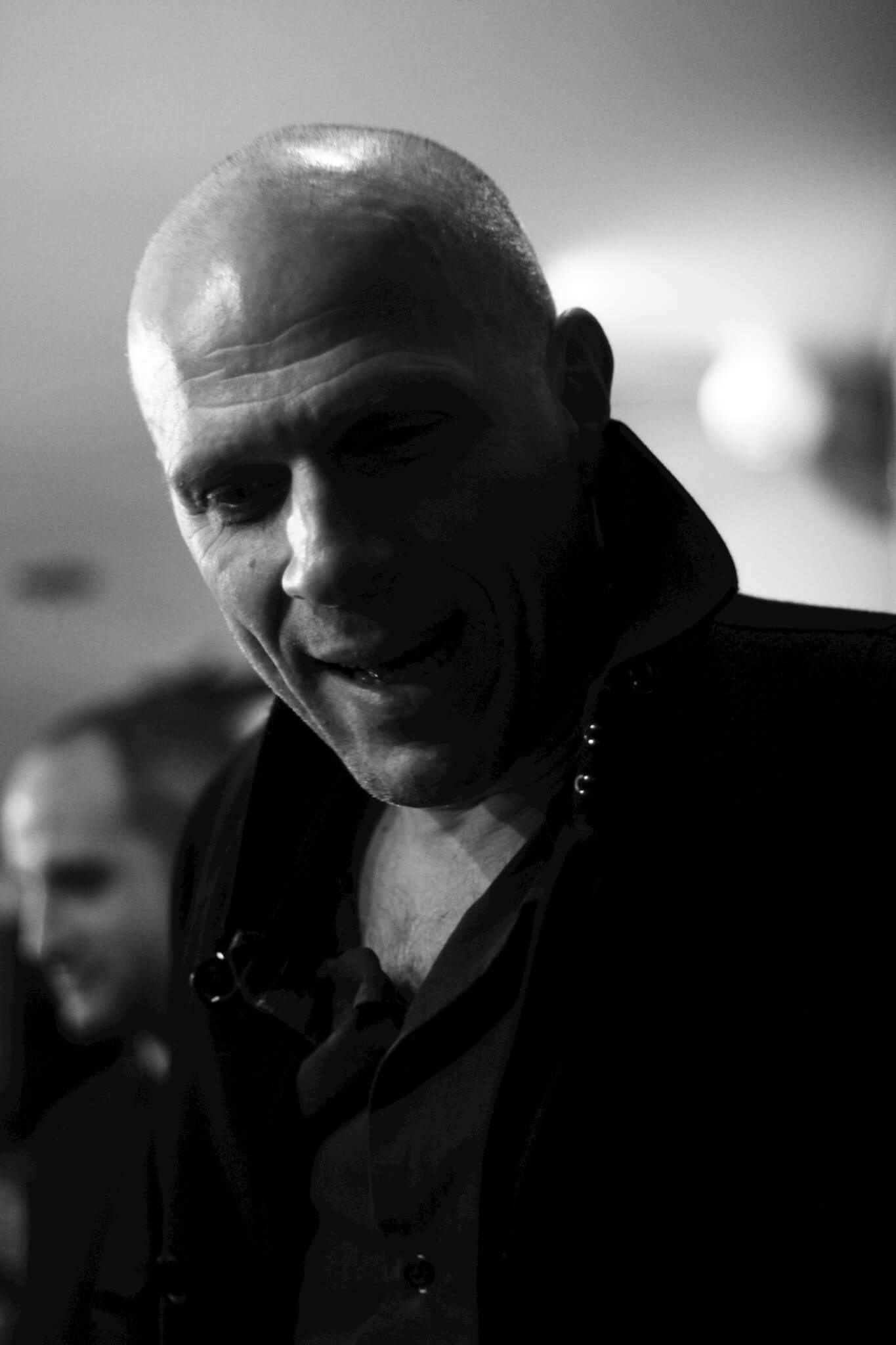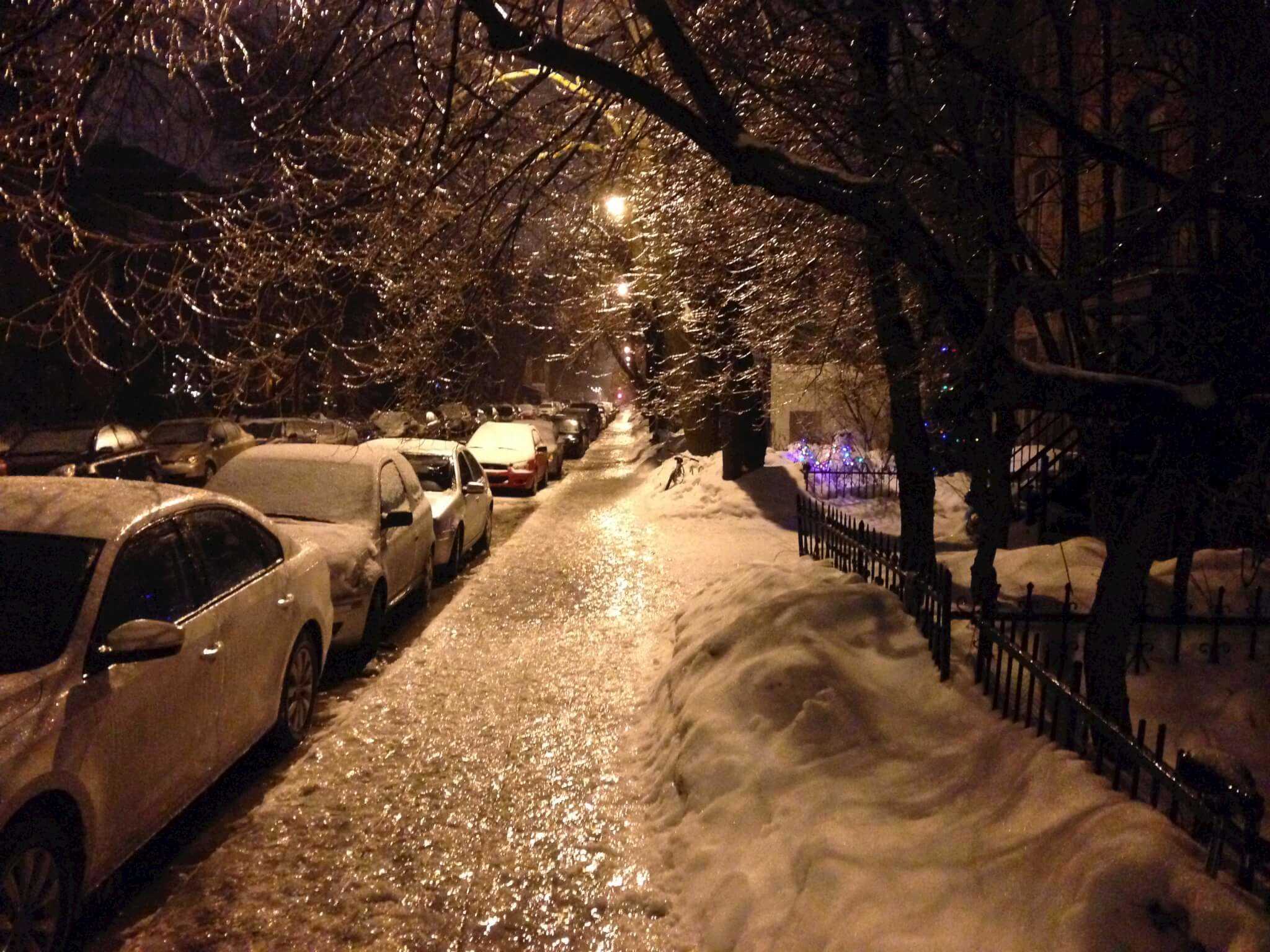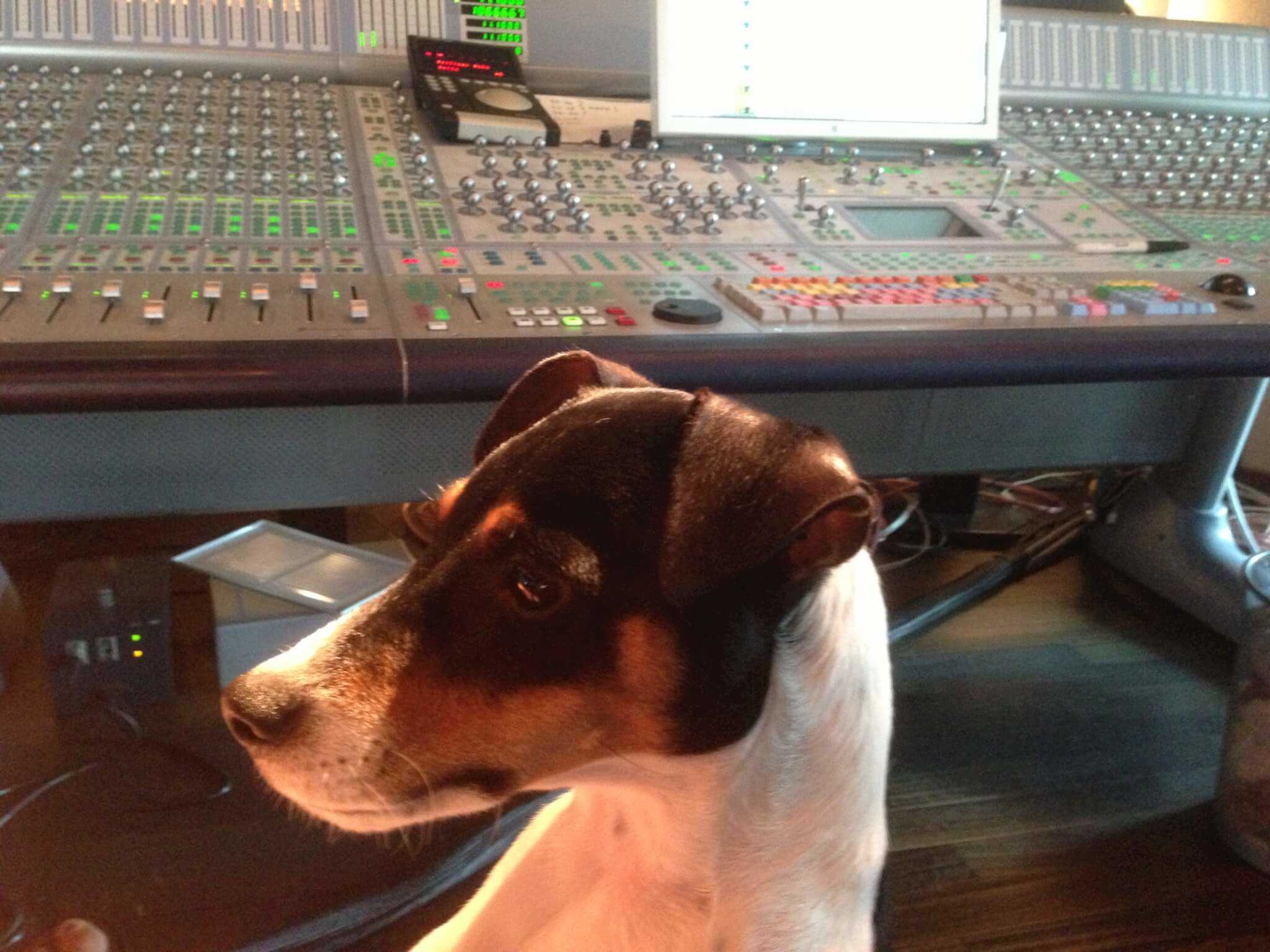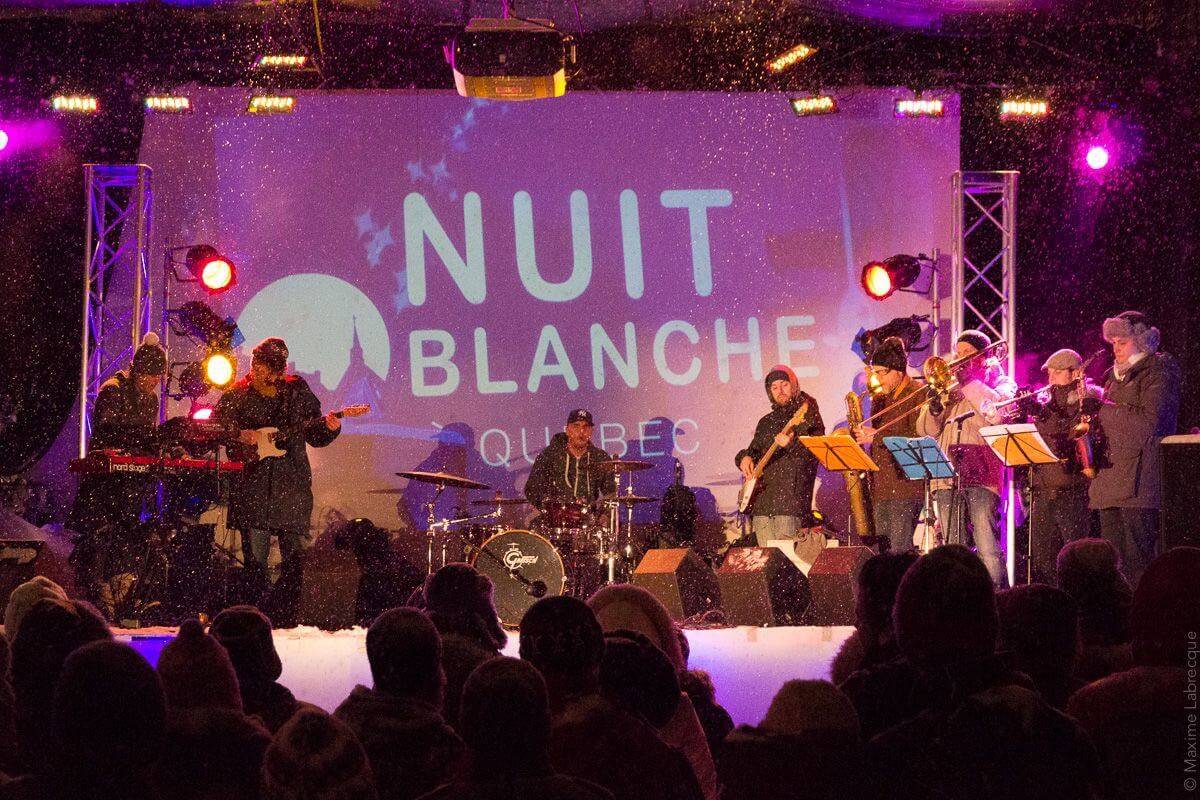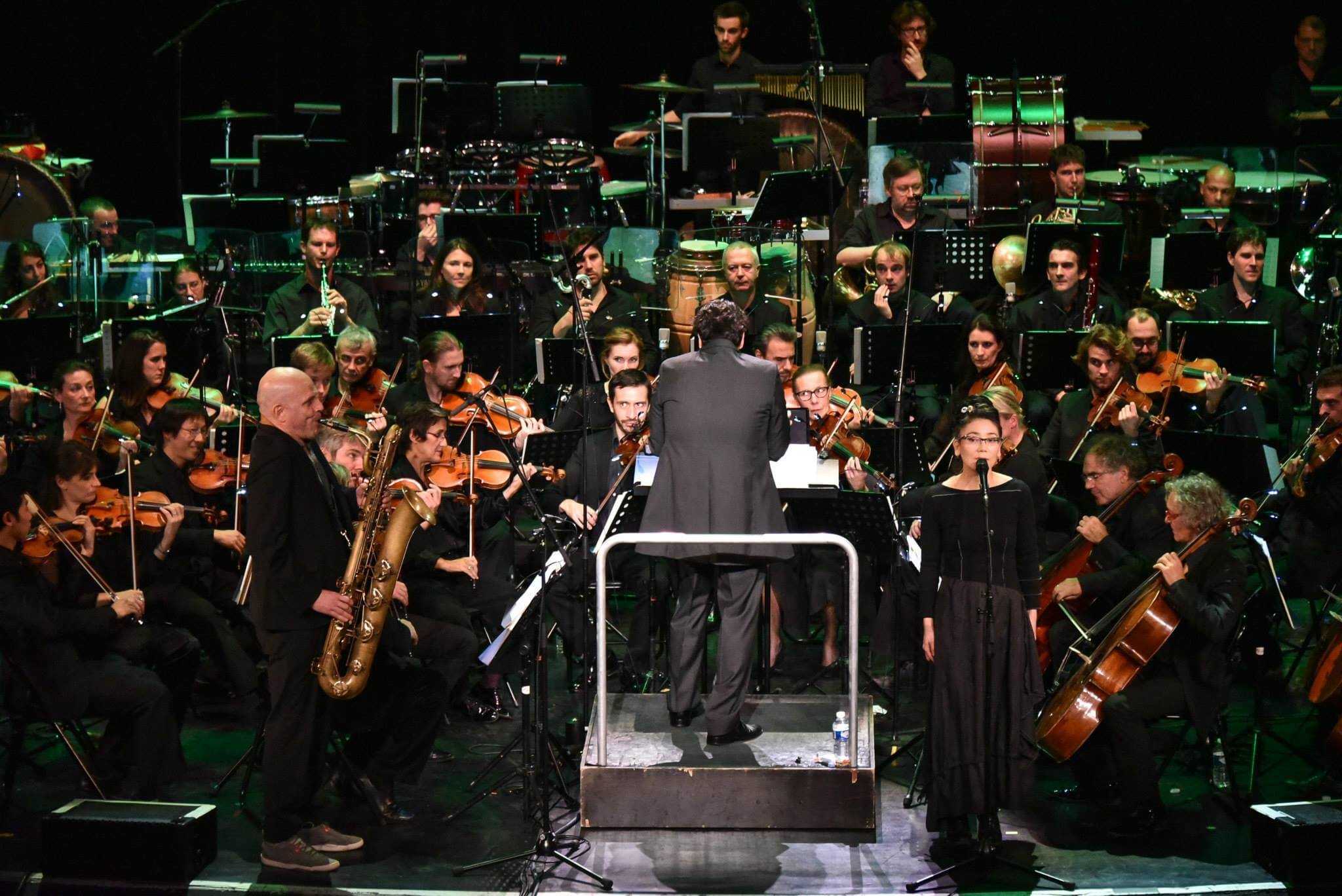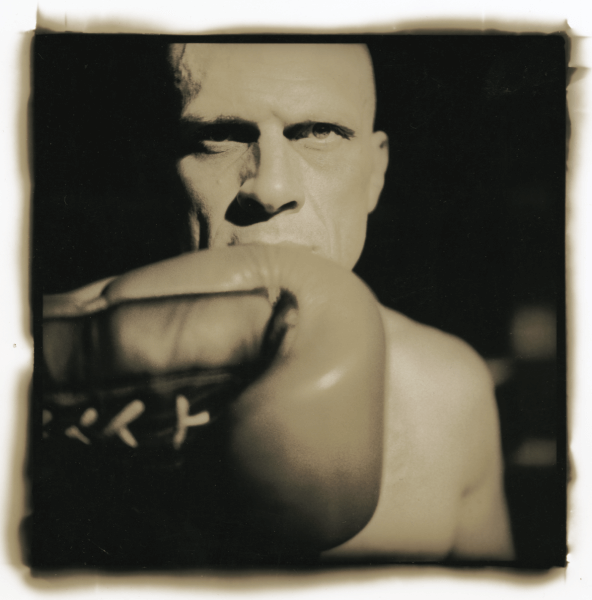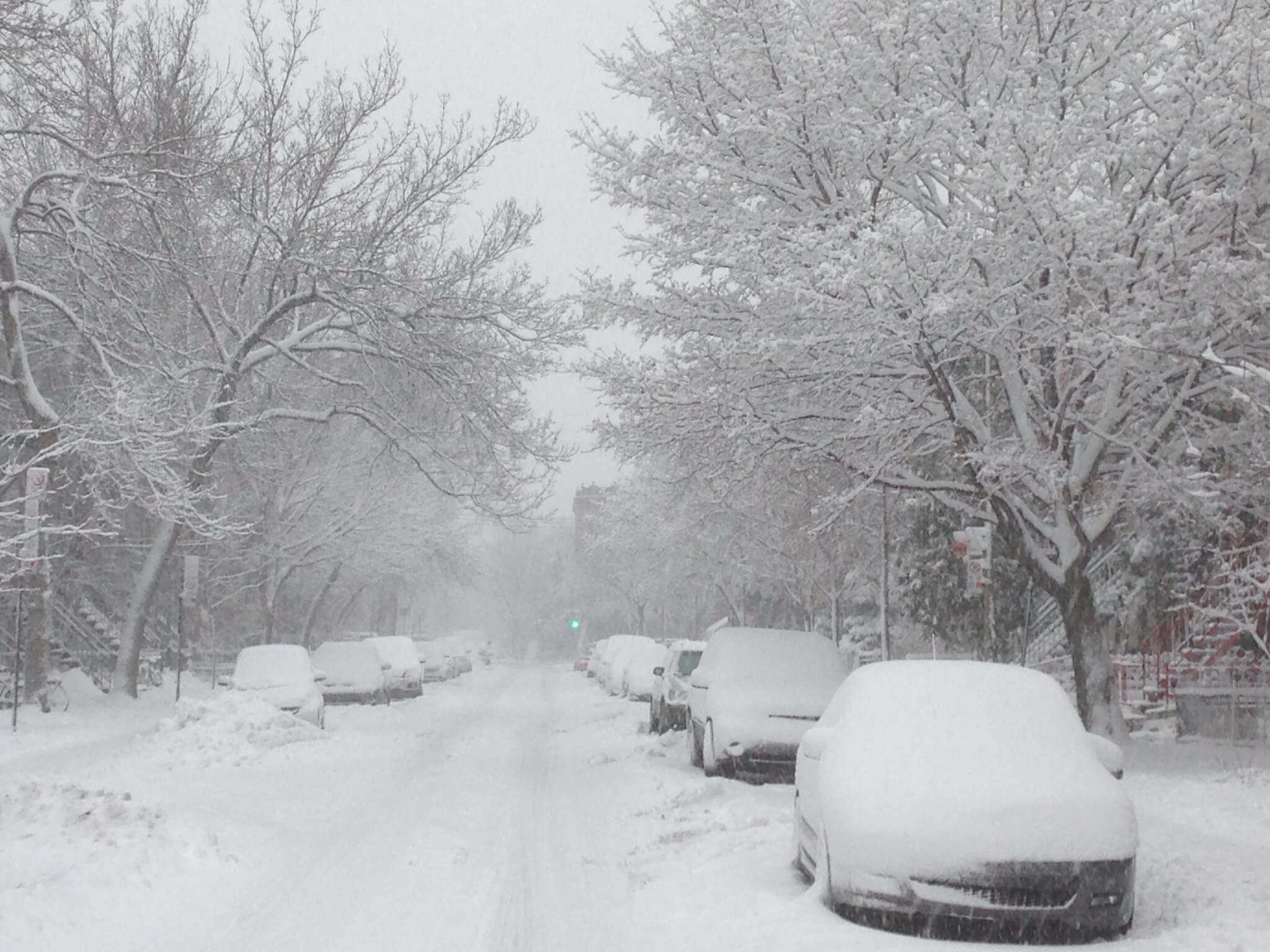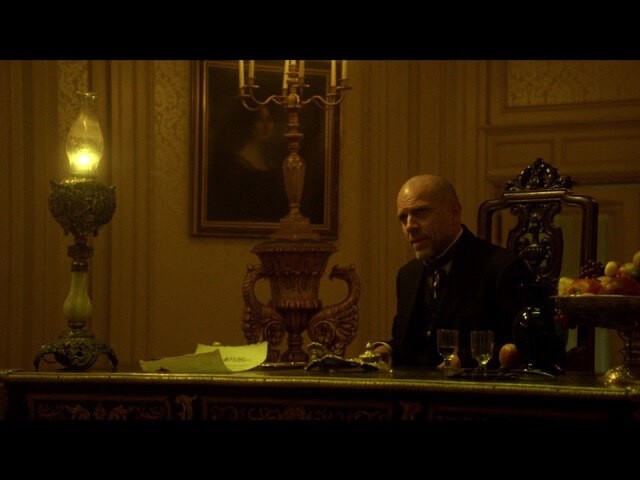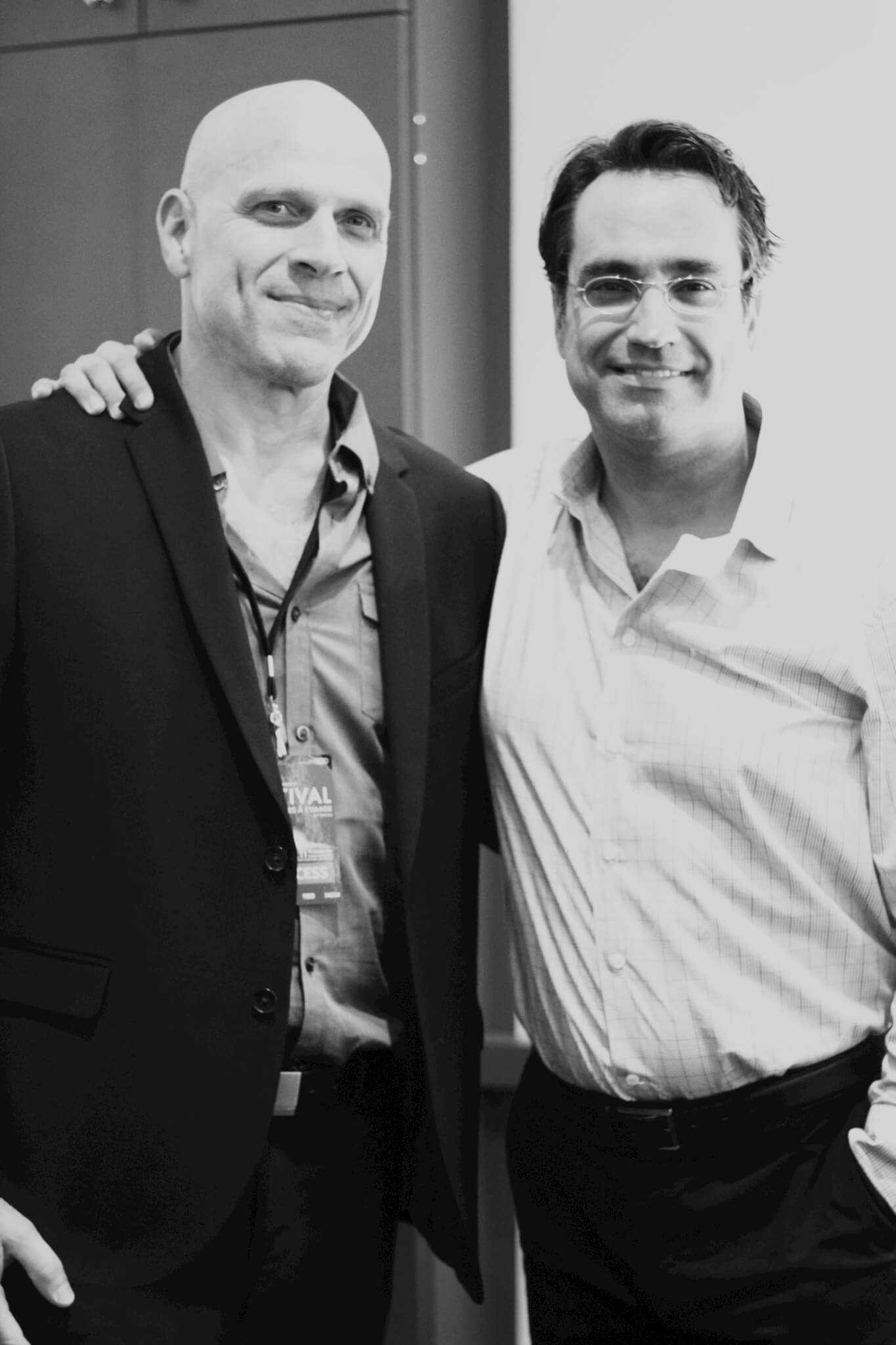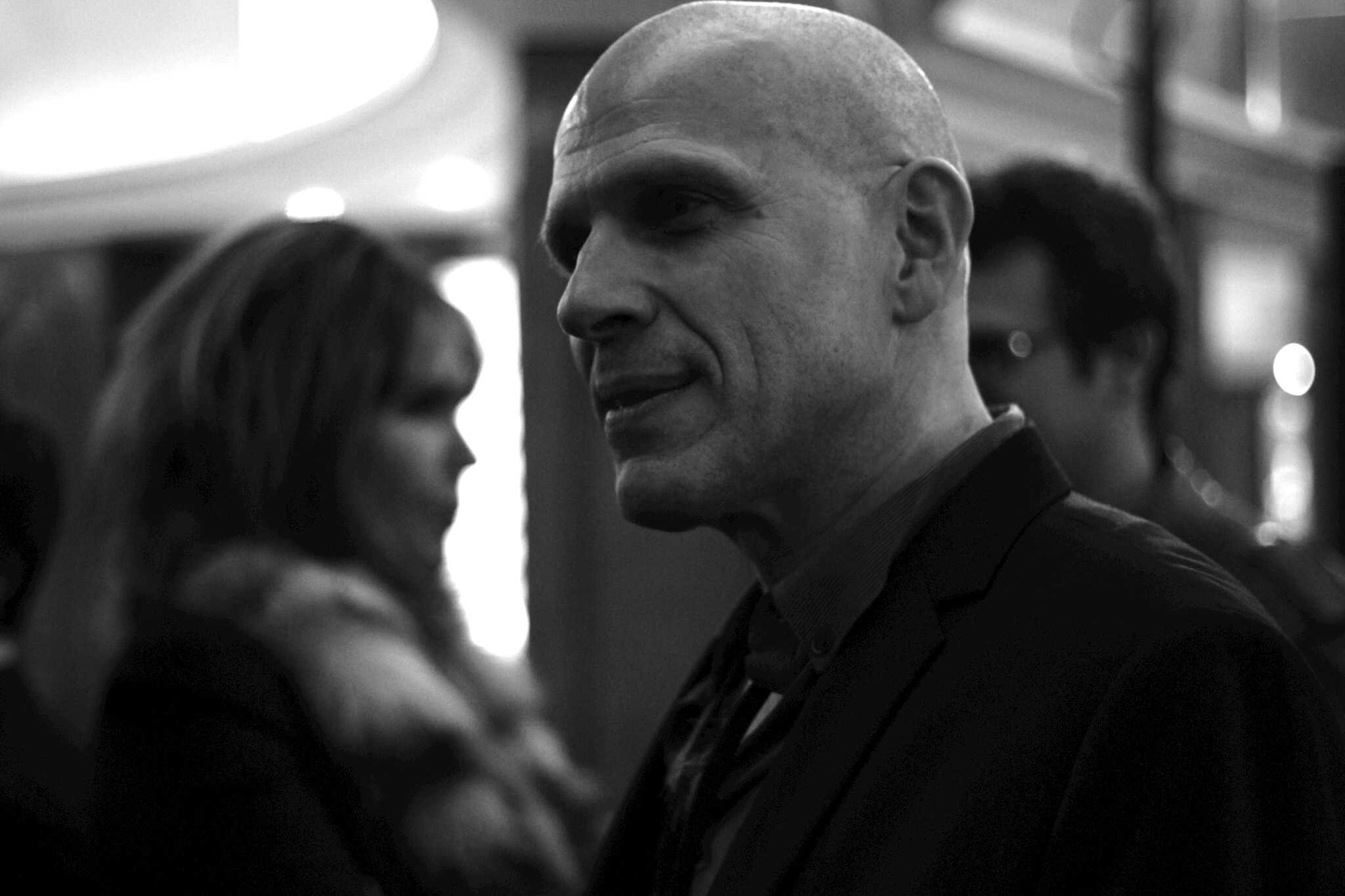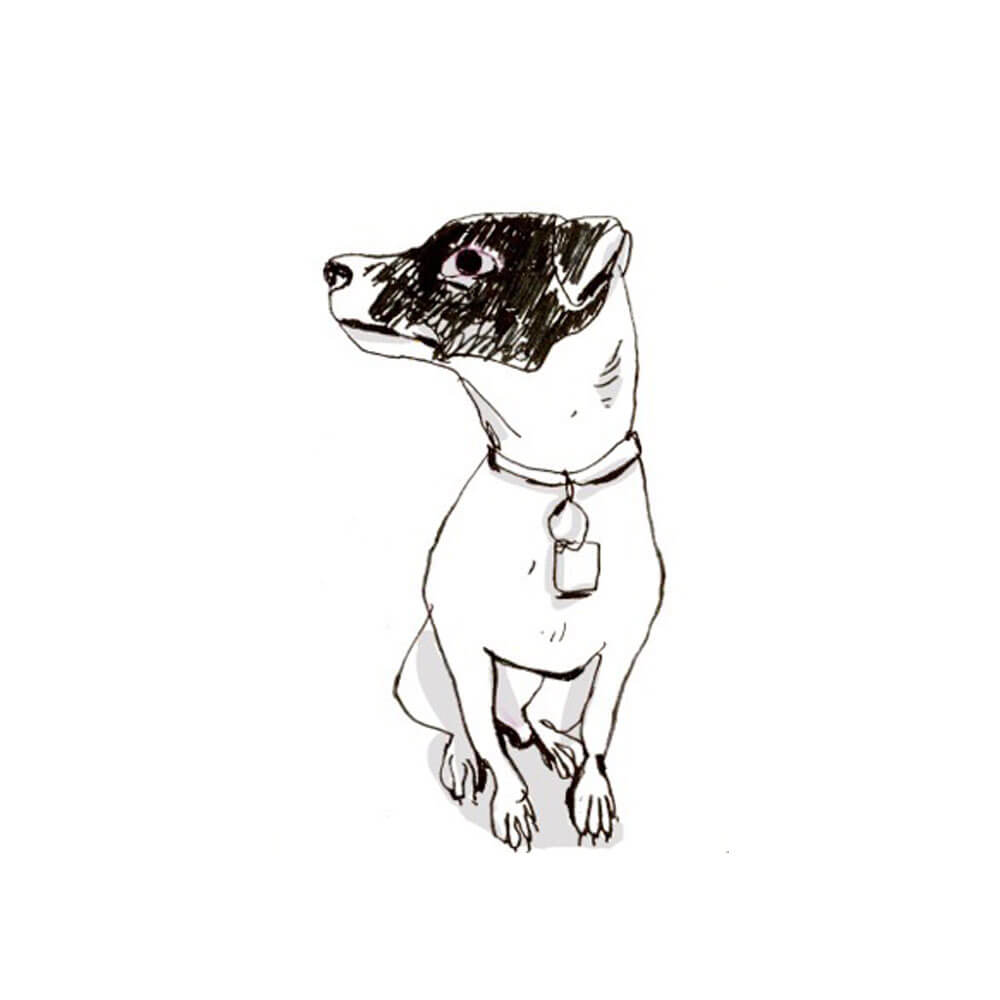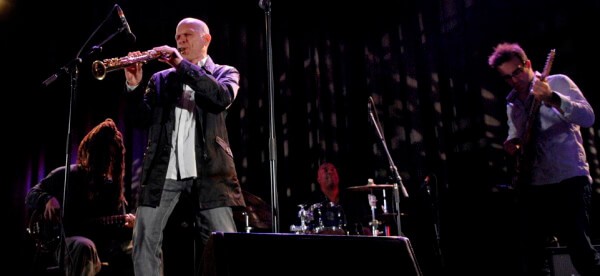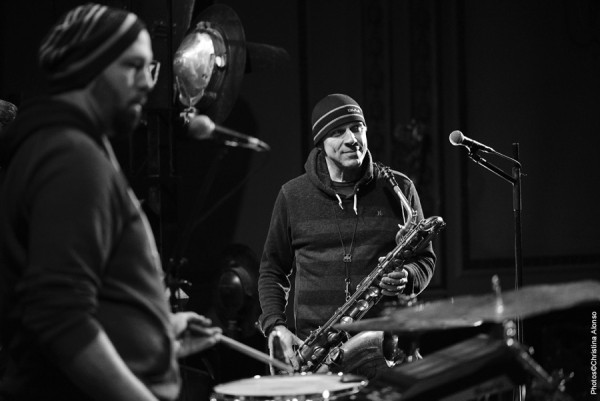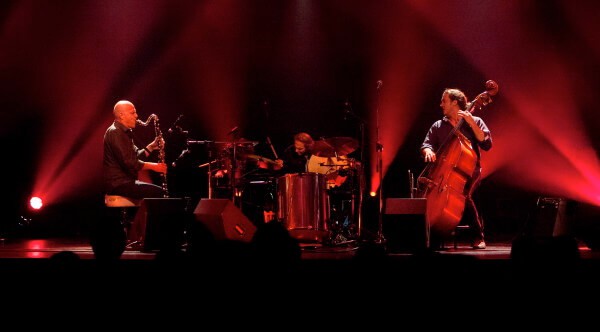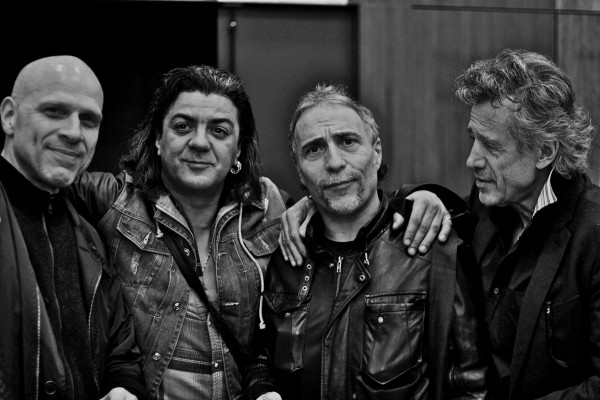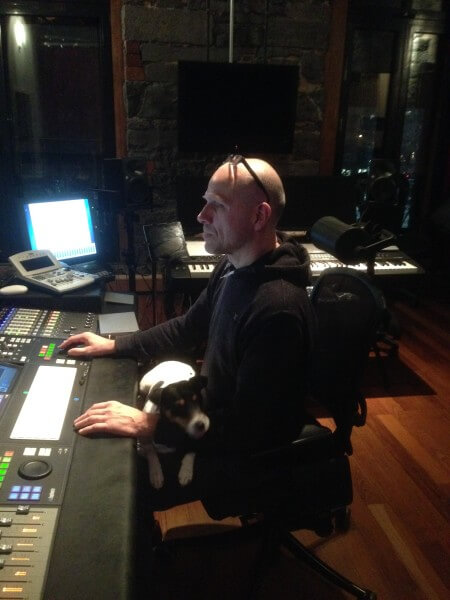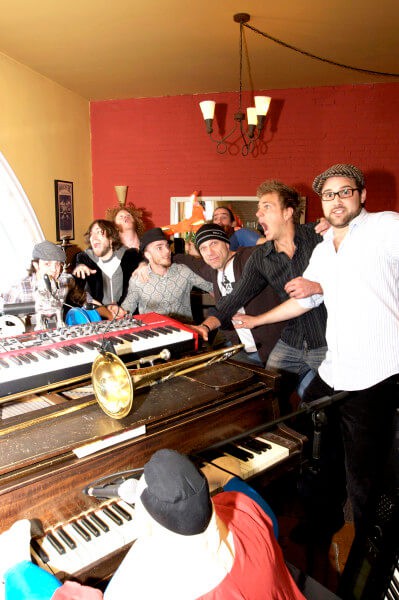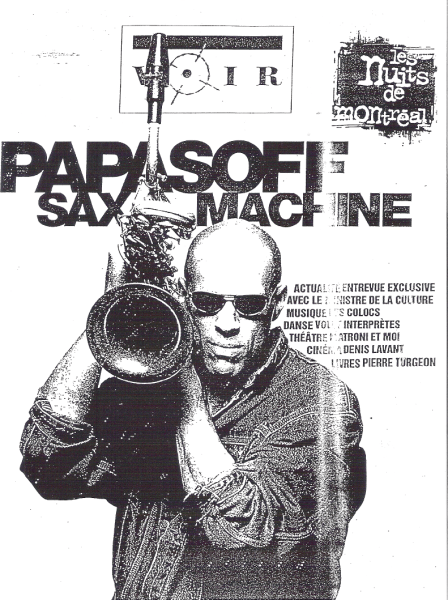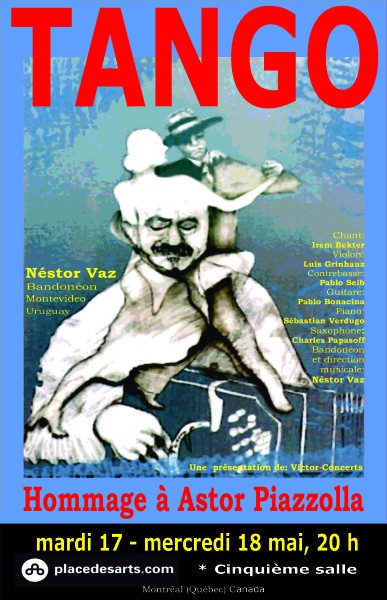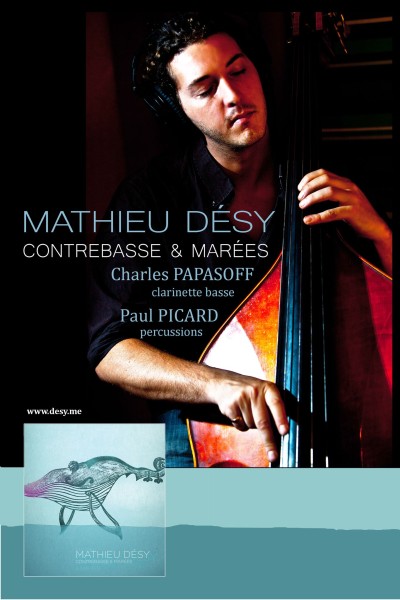 March 2nd 2017, 8pm

Club Soda, 1225 St Laurent Blvd, Montreal, QC H2X 2S6, Canada

15 to 19 January 2017

ALHAMBRA COLBERT, 77 Rue Jean Jaurès, 17300 Rochefort, France

December 28th, 2016 9:30pm

Quai Des Brumes, 4481 Saint Denis Street, Montreal, QC, Canada

December 20th 2016, 8pm

Dièse Onze Jazz club, 4115 Rue Saint-Denis, Montreal, QC H2W 2M7, Canada

November 12, 2016

Festival du cinéma et musique de film de La Baule La Baule, France

November 5, 2016 9:30 PM

Quai Des Brumes, 4481 Rue Saint-Denis, Montreal, QC H2J 2L2, Canada

September 9 to 16, 2016

El Centro Experimental de Arte Buenos Aires, Argentina

August 17 to 22, 2016

Skylight Clarkson Square, New York, USA

August 4 th to 11th, 2016

Usine C, Montreal, Canada

July 9, 2016 9:30PM

175 Rue Sainte-Catherine, Montréal, QC H2X 1Y9

July 7 th, 2016 8:00PM

154 Somerset Street West, OTTAWA
Acting
Glenn Talent Management
Chelsea McIsaac
5413 Boulevard Saint-Laurent #209, Montréal, QC H2T 1S5
(514) 499-3485
chelsea@glenntalent.ca
Booking
Contrebasse & Marées / Booking Amerique
Tournées Micheline Bleau
Micheline Bleau
5214, rue Cartier
Montréal, QC H2H 1X7
(514) 508-6063
mbleau@michelinebleau.com
Publishing
Cristal Publishing
Eric Debègue
2 Place de la Petite Sirène, 17000 La Rochelle, France
+33 5 46 44 96 48
eric.debegue@cristalgroupe.com
Sponsorship
Marc Jean Ligatures
www.musiquedemarc.com
© charles papasoff 2016
© Photo: Home / Laetitia Jourdan, Bio / Tshi, Live / Victor Lamich Diaz, Contact / Christina Alonzo
produced by
torro